About
Hello Future
At Hello Future, we want to provide young people in Cumbria with the information and support to help them make the key decisions important to their future. Working out what to do next is an exciting time, however we recognise that it can also be a stressful time as well, given the number of routes and options available.
The Hello Future team can offer a range of free workshops and events to schools and colleges, as well as in the community, that explore the different routes into higher education. We cover information on university and higher/degree apprenticeships (locally and further afield) to help guide and inform young people throughout the process. We also explore the key skills and experience needed for these different routes.
Learner Need Progression Plan
Hello Future are focused on helping young people develop and grow. The below plan outlines how Hello Future supports learners as they move through year 9, KS4 and KS5 to higher education.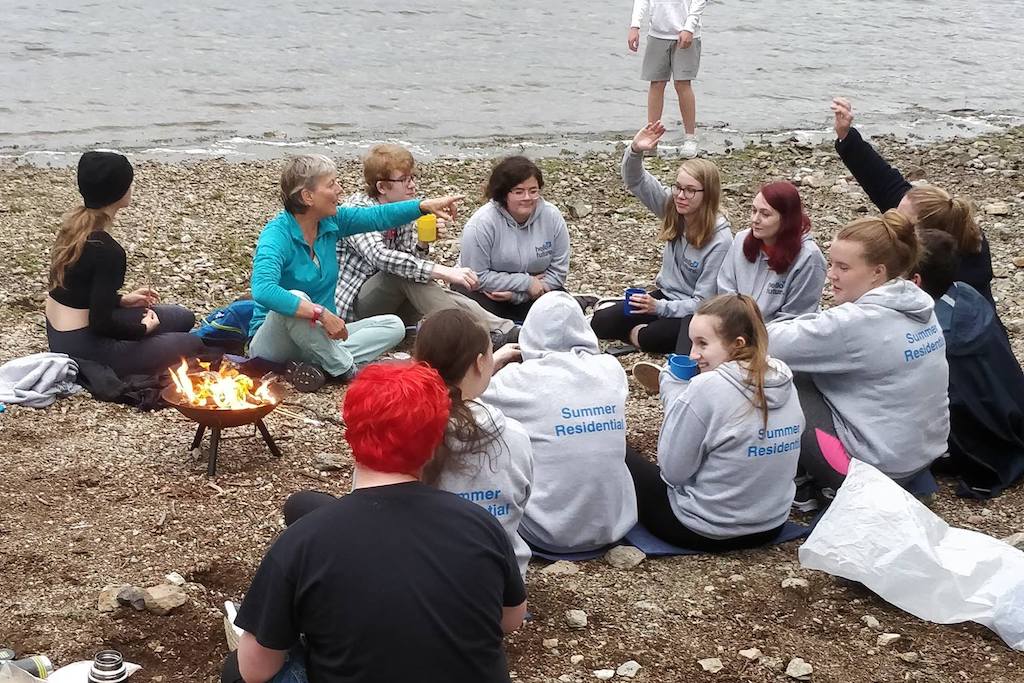 Ideation
Learner Need
To introduce further choices and create, support and develop learner ideas.
How to meet need
Opportunities created to [1] provoke interest, [2] produce encounters, [3] begin engagement, [4] generate excitement and [5] raise aspiration.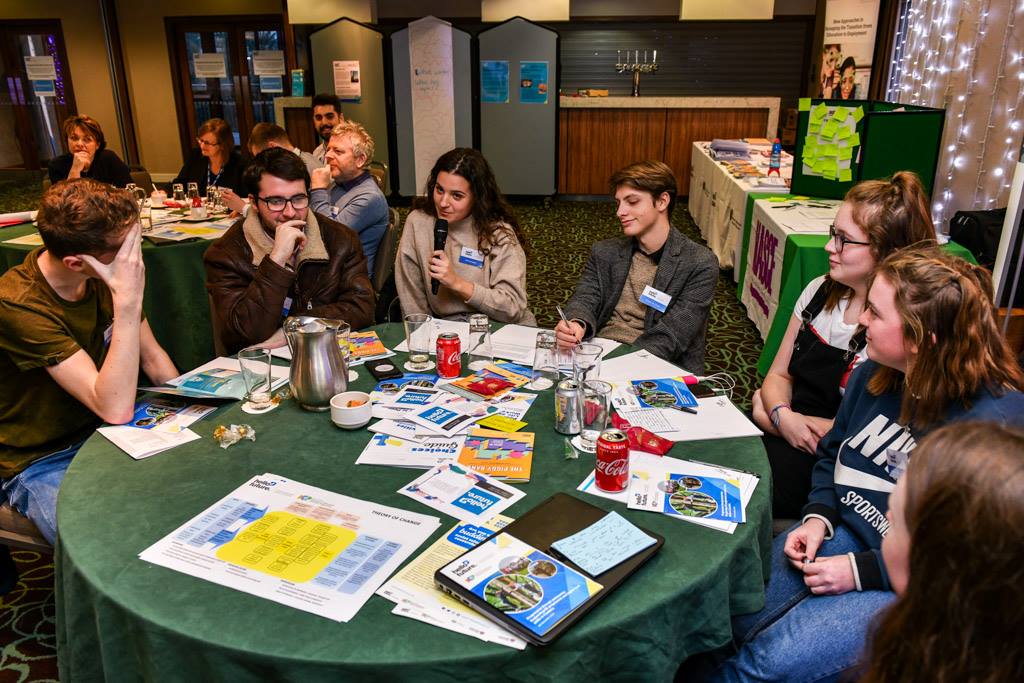 Understand and Upskill
Learner Need
To understand available options, e.g. F.E./H.E. routes, institutions/organisations and courses. Opportunities for self-reflection of skillset.
How to meet need
Opportunities created for capability building in [1] communication, [2] confidence and [3] resilience.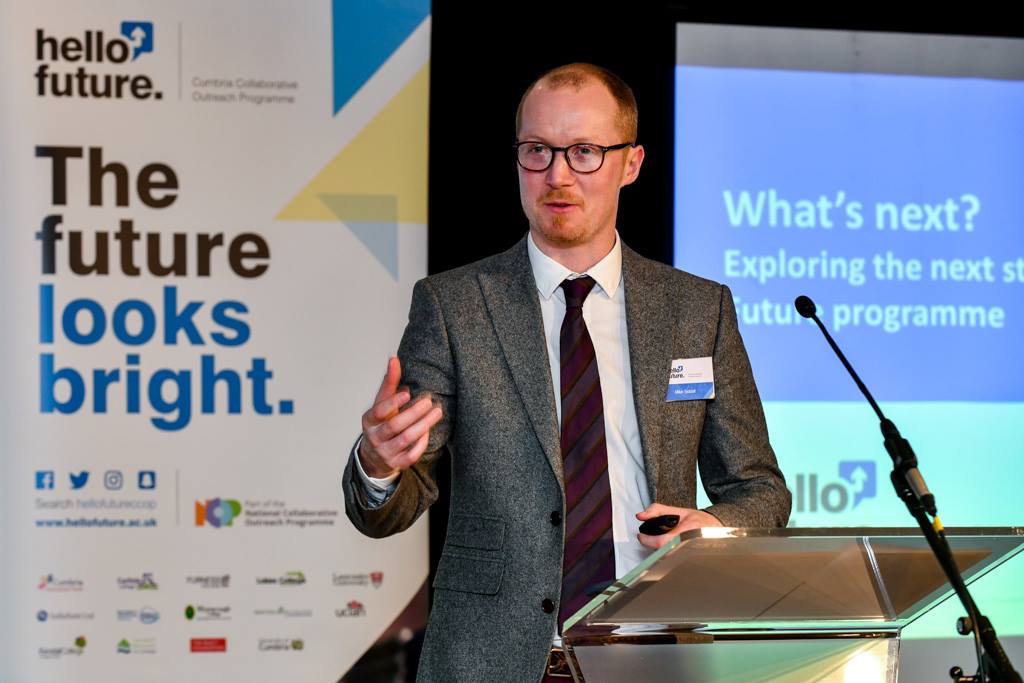 Practical Support & Guidance
Learner Need
To develop self-awareness and understand self-management tools. To be equipped to access support and guidance.
How to meet need
Provision of resources and information (applying to university and apprenticeships, wider lifestyle, citizenship and student voice).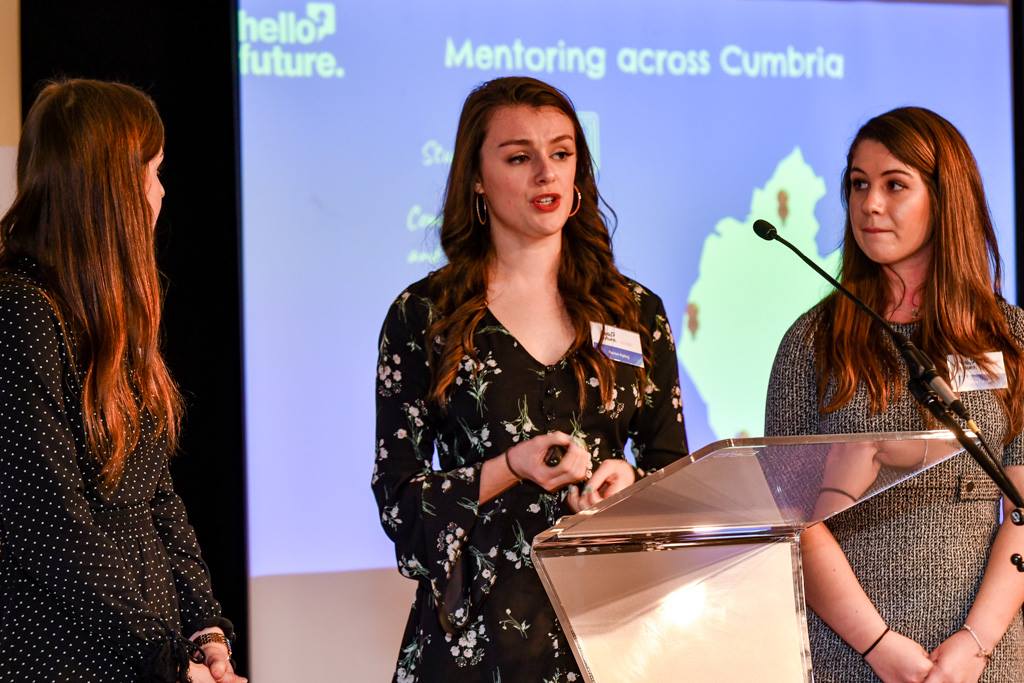 Transition
Learner Need
To be able to apply ideas, knowledge and skills to H.E. learning and H.E. environments.
How to meet need
Creation of opportunities to experience H.E. learning and H.E. environments. For example interactions with F.E., H.E., alumni and visits.
Meet our team
Meet the passionate and dedicated team behind Hello Future.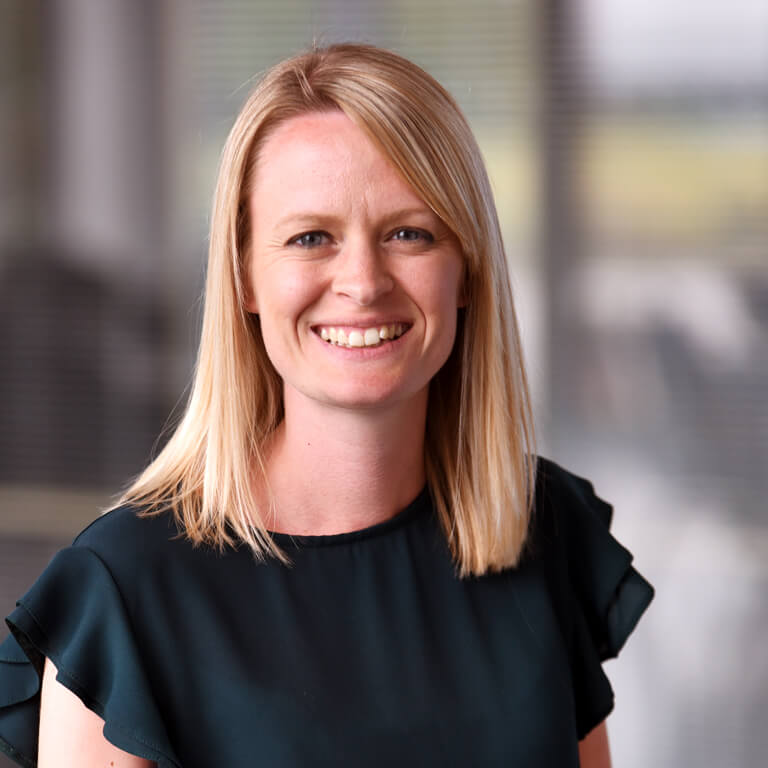 Our Programme Manager Lisa's story
Hello, my name is Lisa and I'm the Hello Future programme manager. I hope our website provides the information and support you need to help guide you through the higher education process.
My decision to go university wasn't easy. If I'm honest, I didn't really know much about higher education, as no one in my family had ever gone to university. Also, there wasn't even a university in Cumbria at the time. Luckily my school, Ullswater Community College in Penrith, provided me with opportunities to visit several different universities around the country, where I booked on to various Saturday open days with my mum. Even with all the open days and reading the different university prospectuses, it was difficult deciding which university would be best for me.