An interactive careers event themed around 'Crime, Investigation and the Law' was delivered across two days in June 2019, with the first day at the University of Cumbria's Ambleside campus and the second based at Lancaster University.
This activity provided 28 Year 10 and 11 learners from Cumbria with an insight into the range of careers available in the Police, Forensics and Criminal Justice System. The learners witnessed a fictional crime scene, participated in a parameter search, and practised testing for finger prints whilst learning about related careers and the study pathways involved. In Lancaster, the learners: toured Lancaster Castle; received an introduction to the history of the justice system in Lancashire; and gained an insight into the variety of court settings. The learners were challenged to formulate solutions to problems relating to the crime, and work creatively as a team.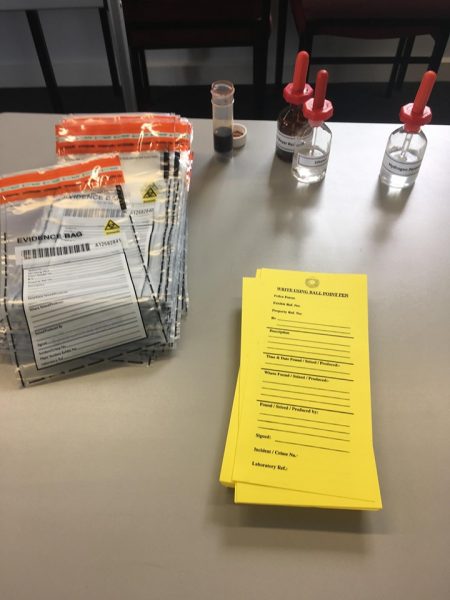 The presence of Student Ambassadors, combined with a tour of Lancaster University, meant that attendees were able to hear from university students from a range of degree courses and backgrounds, with different experiences of life at university.
Want to learn more about the Law, Policing and Forensics courses?