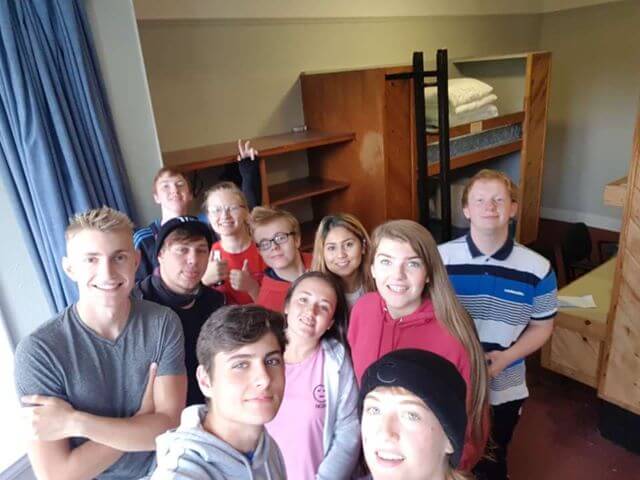 It's a common question (and possibly the most dreaded one) we've all heard! It's one however we can help with. As an organisation, it's our job to provide you with free access to all the relevant information and resources you might need to help make informed decisions about what you want to do after you leave school.
As recent graduates ourselves, we understand only too well how difficult it can be to make those big choices that will have such a huge impact on our future.
That's why, having sat exactly where you are now and gone through this whole process, we have done our best to include a great selection of links to other websites – each offering really useful and easy-to-understand information covering a variety of important topics – all designed to help you make the right decisions about your future.
Understanding how different everyone's plans and aspirations can be, we've also shared our own experiences in the form of a journal called 'Journey's to HE'. Hopefully it's something you'll find useful? – helping guide you through the various decisions you'll face and the exciting opportunities which lie ahead.
Going forward, we hope to include blogs and content that will support you through this process, so remember to check back here and keep updated. In the meantime, don't hesitate to contact us if you have any questions, that's what we're here for!
Jessica Adams, Intern Team