Youth groups in three areas of Cumbria – Frizington, Carlisle and Walney – have been sharing their ideas on how their town centres and communities can engage and involve young people and provide the facilities they need.
The "Your Community" programme is funded by Hello Future and delivered in partnership with the Centre for Leadership Performance and a range of local businesses and organisations. Together they worked with groups of young people to develop ideas and proposals, enabling them to have their ideas heard and visualise how they see the future of their towns and local areas.
The series of six week programmes began in May and each focused on a particular area and involved a group of young people working alongside local business mentors who shared their own experiences and offered insights into the range of careers, roles and skills needed to deliver against any professional project.
Young people aged 13 – 16 from Frizington Youth Group looked at the former council building on the main road through Frizington and how it could be repurposed.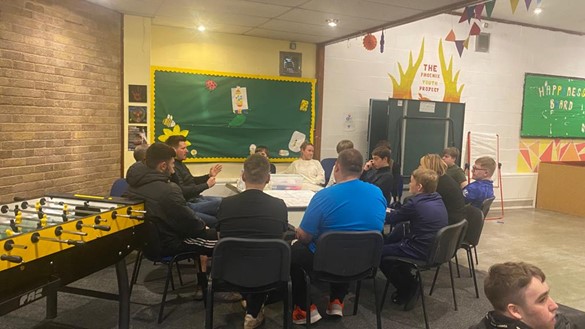 Carlisle Youth Zone members aged 11 – 16 examined what is important to them in the local area and ideas that would re-engage young people with Carlisle City Centre.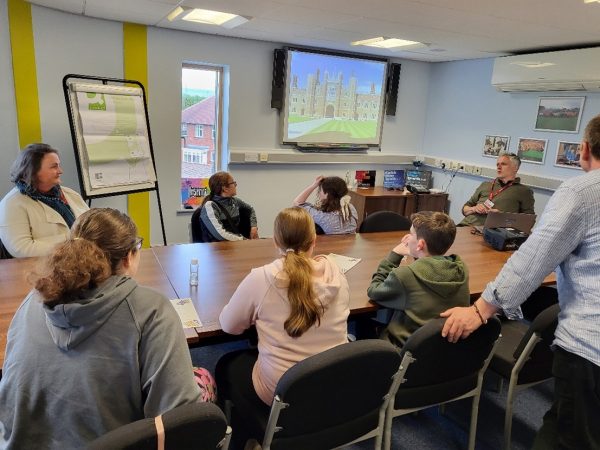 In Barrow-in-Furness Springmount Youth Group, Walney looked at what facilities they would like to see created as part of the town's regeneration plans, including a Youth Café for young people to study, learn and socialise.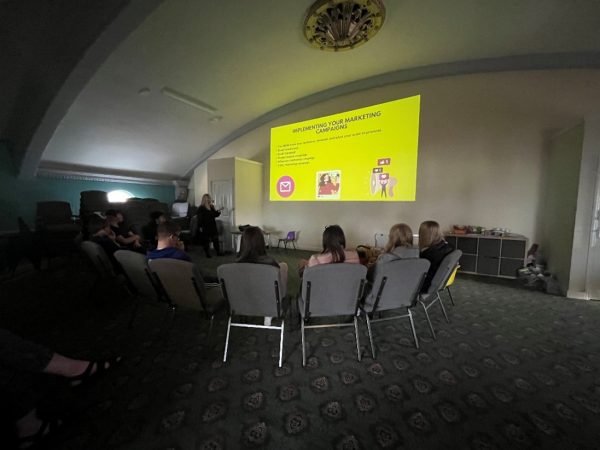 A central theme that emerged from the discussions and workshops was the need for young people to have a safe space where they can meet and interact with each other, with a café, space for music or other performances, and opportunities to learn new life skills to prepare them for college, university and living independently.
They all demonstrated an urgent need to be part of the communities in which they live helping to shape the future vision and take an active role in creating that vision.
Nicola Woolley, Secondary Programme Manager at the CforLP explains: "The program provides participants with an opportunity to develop and hone a range of skills and explore different interests.  It allows young people to share what they feel is important about their local community and influence change in their local area."
The supporting disciplines included project management, innovation and ideation, town planning/architects. accounting and finance, quality and health & safety, marketing and communications, and legal/health and safety.
Companies and organisations partnering the young people included KBR, Responsive, Pladis Global, Eagle Labs, The Peddlar, Copeland Borough Council, Carlisle City Council, Baines Wilson, Realise HR, Cumbria County Council, Barrow Borough Council, Playdale and MP Simon Fell. Working with a range of professionals the young people created a professional pitch which they presented during the final session.
For more information about CforLP go to www.cforlp.org.uk and you can find out more about Hello Future at www.hellofuture.ac.uk