The Bike Club
The Bike Club was initially a sports club, however it is now a vehicle for so much more—including broadening horizons and propelling learners forward to further and higher education.
The Club's challenges have grown to be international and of increased distance and difficulty. In 2018, learners cycled almost 300 miles from the Leaning Tower of Pisa to the Colosseum in Rome; to ensure the cycle was as challenging and exciting as could be, and in order to build in opportunities to develop valuable cultural capital, Beacon Hill placed a bid with Hello Future for additional funds.
The school hopes that when the young people go away to university, or sit with other graduates and higher level apprentices, they will have the experiences and stories to draw upon to allow them to feel an equal partner in the conversation. Thus, they are less likely to lacking in confidence brought on by a lack of opportunity, often resulting in lack of aspiration and a consequent lack of engagement.
Beacon Hill applied for funds to support setting up The Cumbria Award. It is hoped that in the future this accredited award could be run by every school in Cumbria; the Award will track learners from primary into secondary school and hopefully enable the pinpointing of where aspirations change. If the award is rolled out county-wide it would leave a legacy of data that could give answers on how to keep aspirations high past early childhood.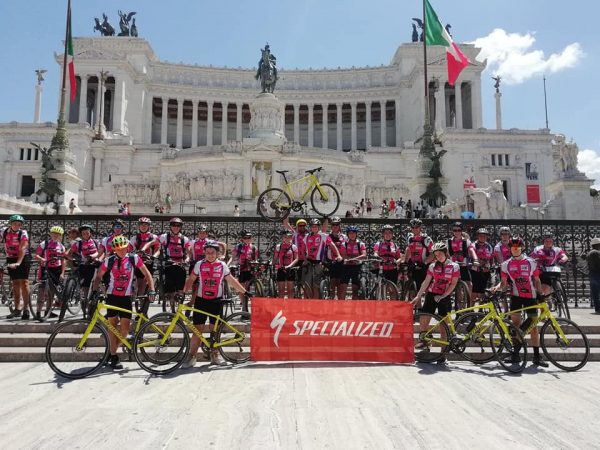 The Cumbria Award
The award seeks to develop an awareness of and a pride in belonging to Cumbria. It will raise learners' awareness to the opportunities within the county through embedding elements of the school curriculum in an exciting and adventurous context. It is hoped that the money that funded the setup will allow the school to access additional funds to keep growing and gaining momentum with the Award.
The Industry Projects
Beacon Hill have transformed their curriculum to be Local Labour Market Aligned; a part of this new curriculum will be The Industry Projects. Local employers will work alongside the school, setting team challenges on real world problems, using real technology used locally, and allowing site visits. Employers assess the outcomes of learners' performance using an employability skills grid developed with large local employers, universities, colleges and the LEP (Local Enterprise Partnership).
By the time a learner leaves Year 11 they will have completed 15 projects. Such experiences with employers is vastly increasing the learners' awareness of the local labour market and is giving the confidence to aspire to higher-level employment. The positive role models learners encounter – often higher-level apprentices or local (often former Beacon Hill) students who have graduated from university and enjoyed successful local employment with one of our industry partners – only reinforces this increased confidence and aspiration.
Engagement with cycling is huge at Beacon Hill. To link this enthusiasm to the curriculum and to aspirational destinations, learners will visit The University of Cumbria, taking part in high-tech tests in the sports science labs and learning about cutting-edge psychology research on sporting effort. This will be supported by an extended data capture involving smart turbo trainers, university-developed training programmes, GPS, heart rate and power meters and university visits to Salt Ayre cycle circuit in Lancaster. This programme not only serves to transfer an enthusiasm for cycling to an increased academic performance, but importantly to an increased familiarisation, enjoyment of and engagement with university life.