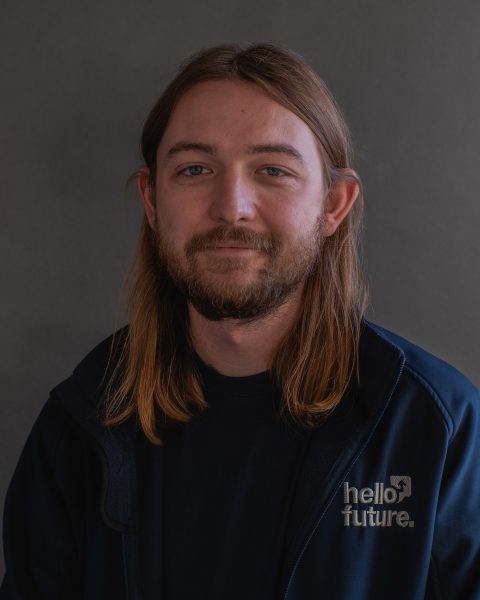 My name's Connor and I'm this year's Hello Future Graduate Intern for Carlisle & Eden.
After studying History at Undergraduate level with the University of Kent and then at Postgraduate level with the University of Bristol, I've recently relocated to Carlisle. As much as I enjoyed my time studying History, I realised that being practically involved in enacting change was hugely important to me; academia, whilst important, felt more removed.
I hope that my work with Hello Future, on the other hand, will allow me to communicate directly with learners, helping them to get the best out of themselves and their future.
As someone who attended university as a 'mature student' (21 years or over), I also hope I can lend the perspective of someone who took a little longer getting where they wanted to go. If you'd like to read more about my journey with Higher Education, then check out my blog post on the subject here: My Higher Education journey by Connor.