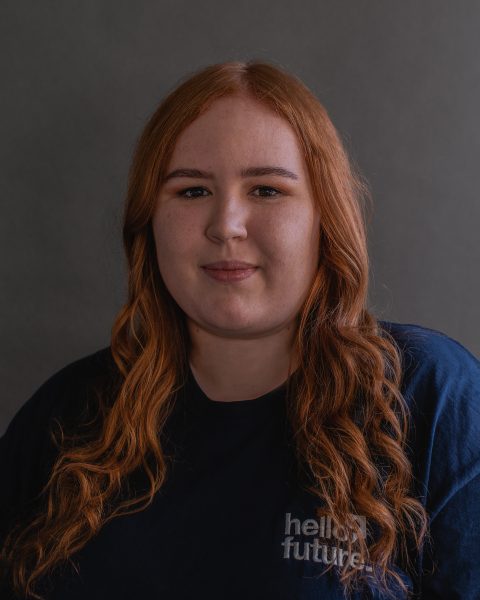 I'm Lucy and I'm one of this year's Graduate Interns at Hello Future.
I graduated in July 2021 with a 2.1 in BA (Hons) Spanish, Portuguese and Latin American Studies from Newcastle University. I thoroughly enjoyed my Higher Education experience and the opportunities that it gave me, such as a year abroad working and studying in Spain and Portugal!
I'm really excited to get involved with all aspects of the Hello Future programme and can't wait to meet lots of new people, as well as develop my knowledge and professional experiences. I'm hopeful that being a part of Hello Future will help me progress in my future career path, and help students in theirs.
If you want to find out more about my personal journey to Higher Education, check out my other blog post about my Higher Education journey!